References

THAI PÅ RESAN
Translation and typesetting in InDesign.
During 2012 we completed a translation and adaptation of Thai Phrasebook & Dictionary in the Berlitz series which will be published in Sweden under the title: Thai på resan by Reseförlaget. In addition to translation, the project, among other things, included the development of a system of transcription, customization of fonts, and typesetting in InDesign.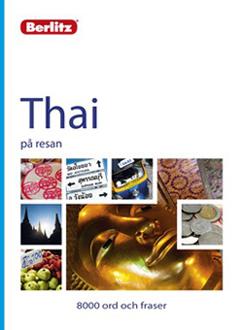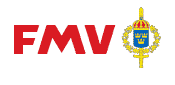 THAI TRANSLATION OF THE AGREEMENT USED DURING THE SALE OF JAS GRIPEN TO THAILAND
In 2010 we were given confidence by the Swedish Defence Materiel Administration (FMV) to deliver translations into Thai of the Support and Service agreements related to the sale of Saab 340 and JAS 39 Gripen.